Married!
Leela and I are now married!
Because we'd already been together for 10 years by the time we got engaged, and wanted to have our honeymoon in Australia during their winter, we made the decision to get married as soon as possible.
So, on Thursday 19th June, we had a small wedding in the Guildhall in Bath with our parents and a few friends, followed by drinks and afternoon tea up at the Royal Crescent Hotel. My wife and I (tee hee!) had a lovely day - the weather was warm and sunny, and everything went really well.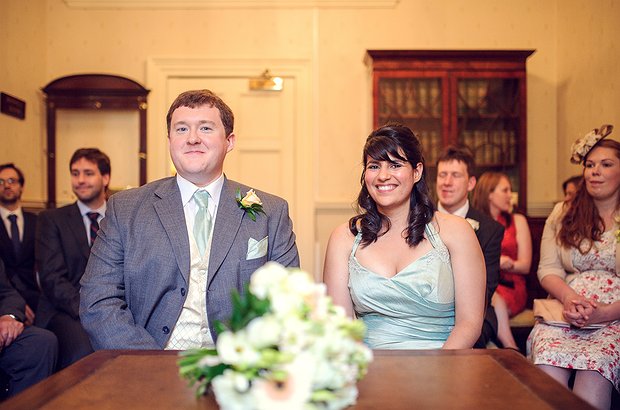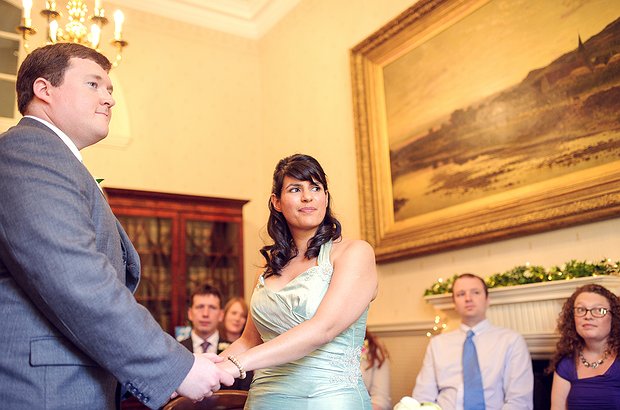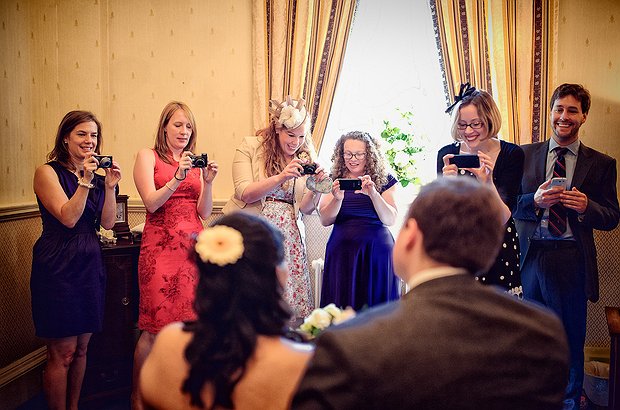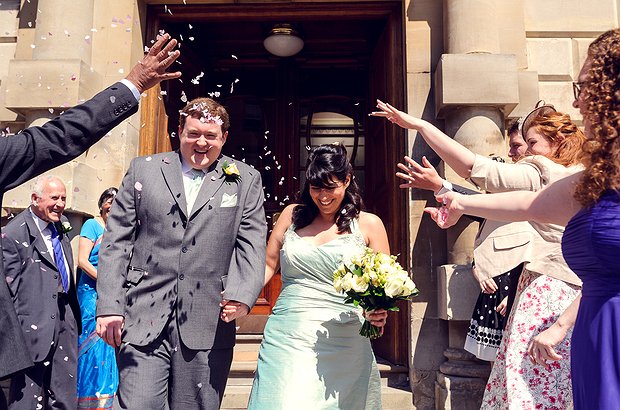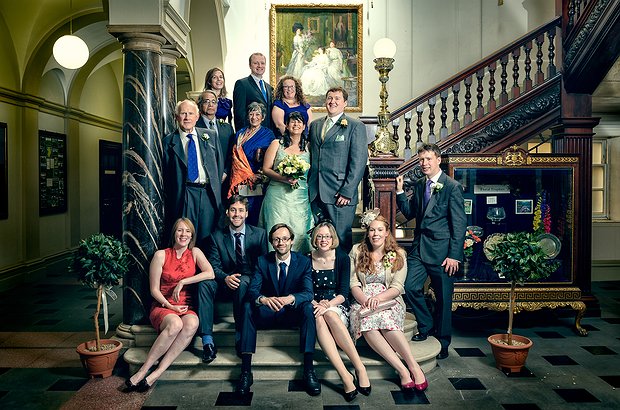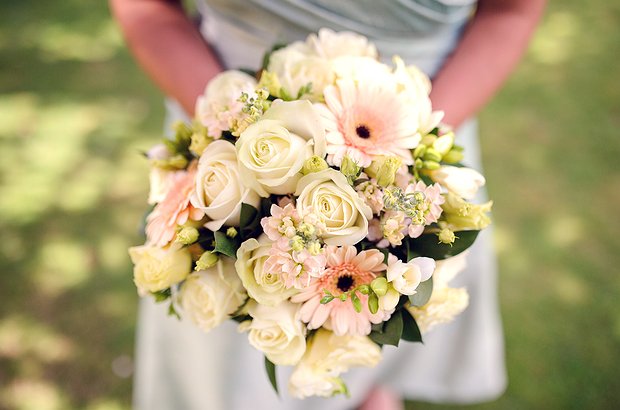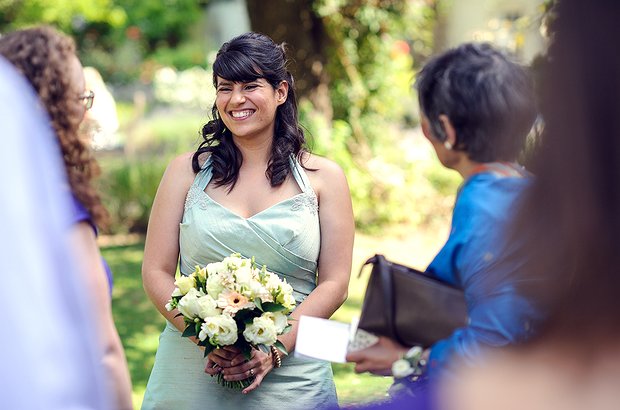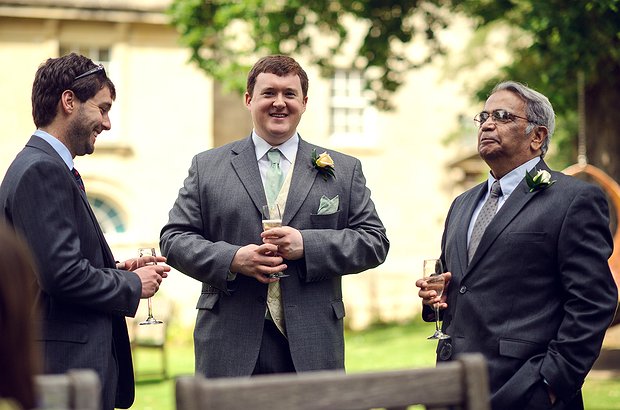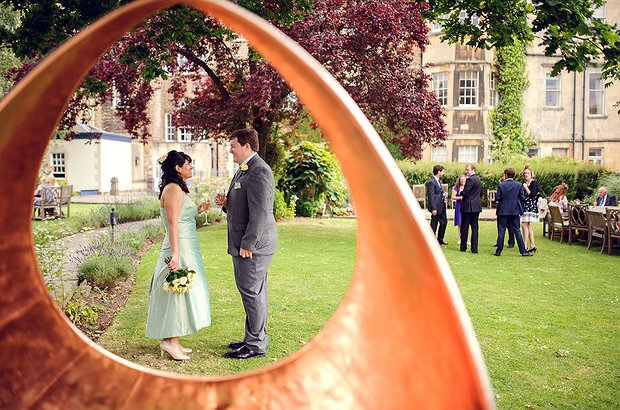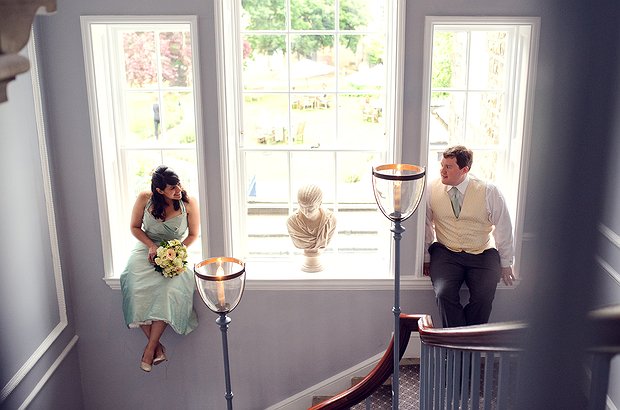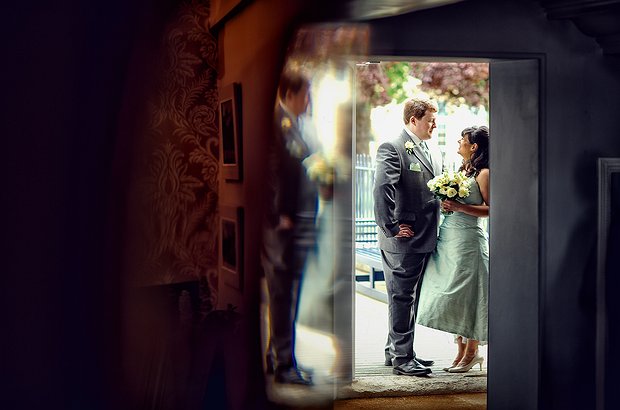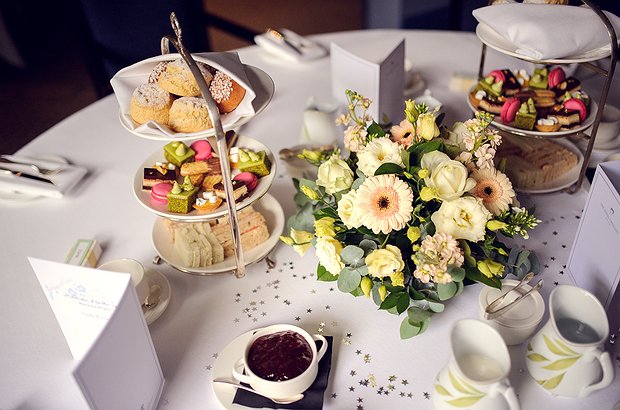 The photos were taken by Richard at Elan Images - if you want to see more, he's got them all on his website.
Because we wanted a small do, it did mean we didn't get to invite everyone we would have liked, but Tristan did arrange a pre-wedding meet-up for university friends in London, and Leela and I are now planning various trips around the country to meet up with the family we couldn't fit in. We hope you understand if we didn't get to see you on the day!
Once we had stuffed ourselves on the afternoon tea, I said a few words and we waved goodbye to everyone and headed to Gatwick where we stayed overnight, ready to set off on our honeymoon the next day. We had our first free upgrade of the trip - fancier room and a slab of Hotel Chocolat chocolate. Being married has its perks.
On Friday morning we flew to Dubai, where we were again upgraded to a very fancy room, and they gave us a chocolate cake. Being married is awesome. We had a few days to explore; we visited Dubai museum, various souks and malls, went on on a 4x4 trip into the desert one evening, and also spent an hour wandering around in the midday sun trying to walk from the metro to the beach. It looked so close on the map.
On Tuesday 24th we flew to our first destination in Australia, Sydney - again, we had a few days here, and we visited Manley and Bondi, went to many museums, had a trip to the Blue Mountains, took the obligatory photo with a koala, and met up with Mark and Lorien who took us out for the evening, fed us a lovely meal, and introduced us to my new friend Max Brenner.
The next stop on our trip was Darwin, where we went on a 2 day trip into Kakadu National Park, which involved rock art, lots of amazing views, and river trips to look at crocodiles. After that we stayed in Port Douglas for 4 days, visiting the Great Barrier Reef, Cape Tribulation and the Daintree rainforest, and eating quite a bit of ice cream.
We then had a couple of days at Ayres Rock, seeing Uluru and Kata Tjuta, and walking around Kings Canyon, before flying on to Melbourne. That night we met up with Leela's friend Bernie for dinner, who took us to a vegetarian restaurant. The next day - our last full day in Australia - we took a coach trip along the Great Ocean Road, and as the only two British members of the expedition we mostly had the scenery to ourselves thanks to the mild Australian winter weather - for example, see the photo below of us at the Twelve Apostles.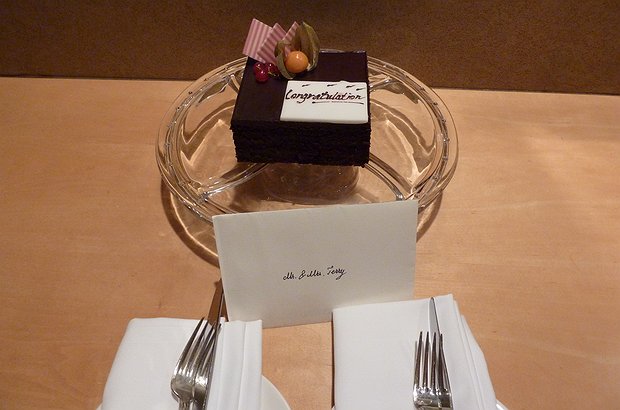 Honeymoon cake waiting for Mr and Mrs Terry in Dubai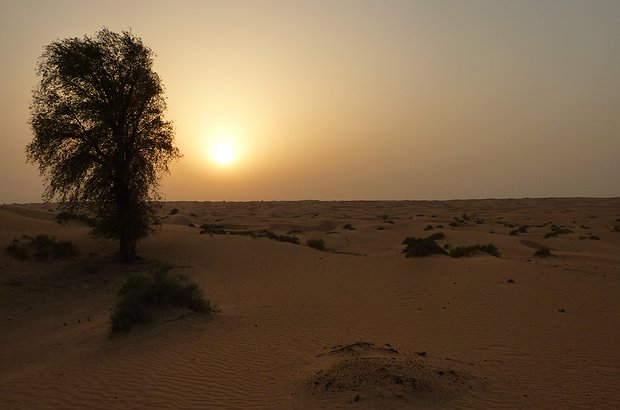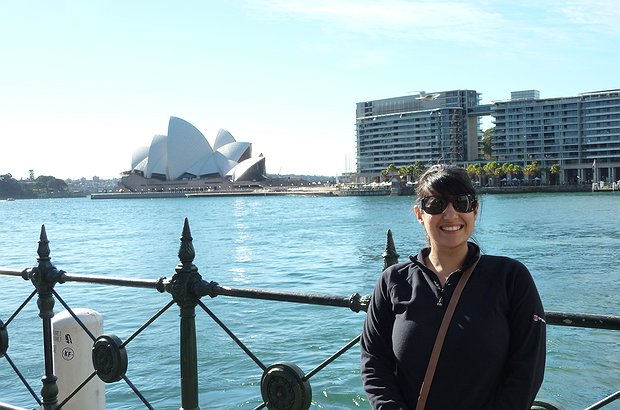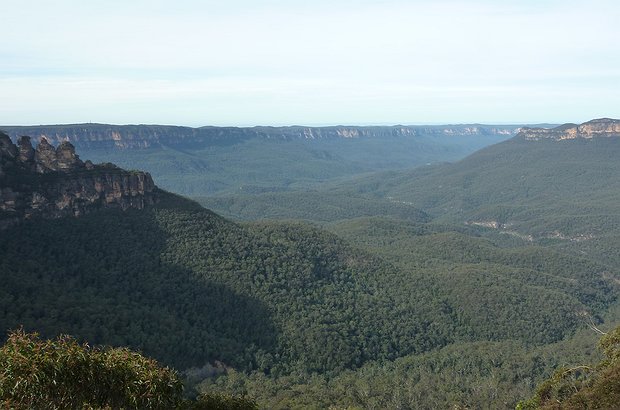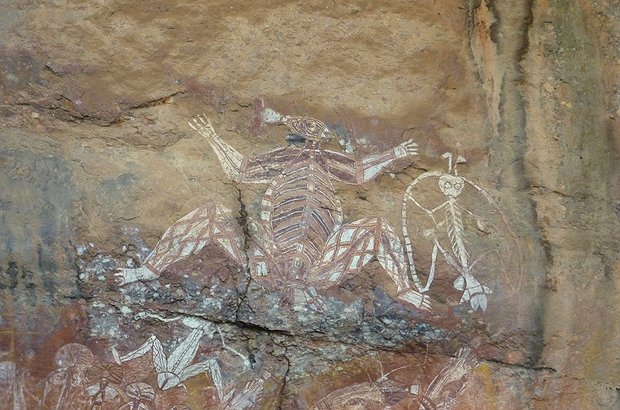 Aboriginal rock art at Kakadu National Park, Northern Territory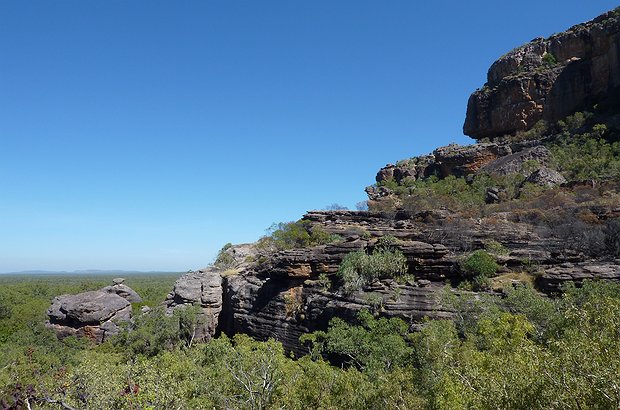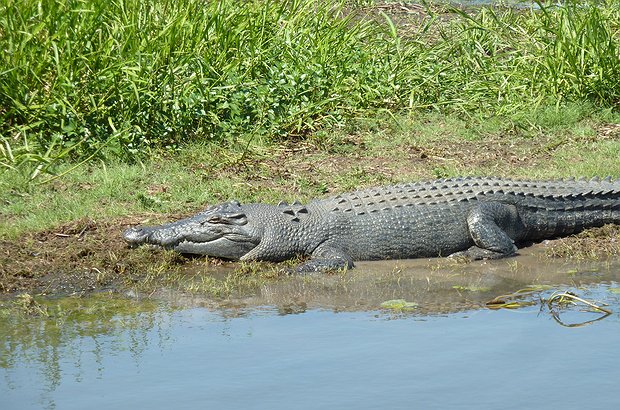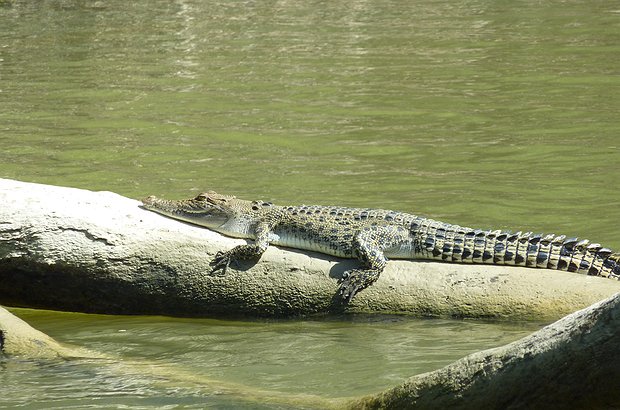 Baby crocodile - probably soon to be eaten by its mum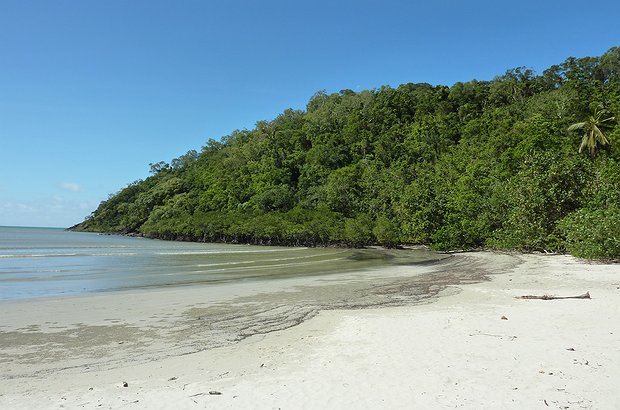 Cape Tribulation, Northern Queensland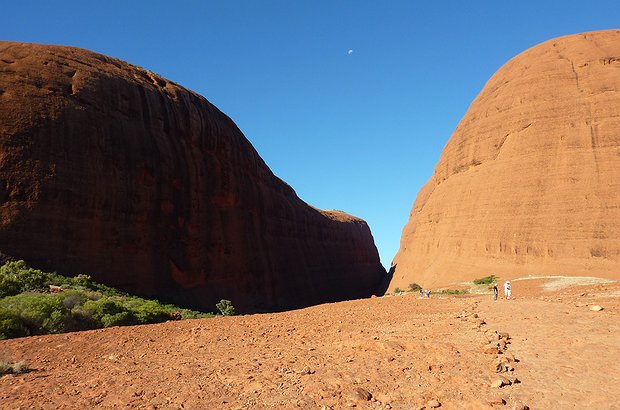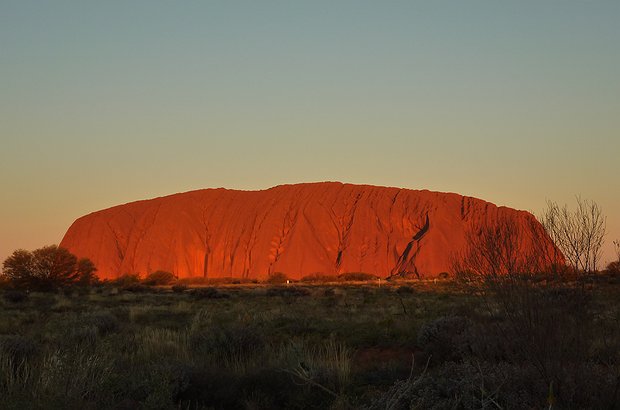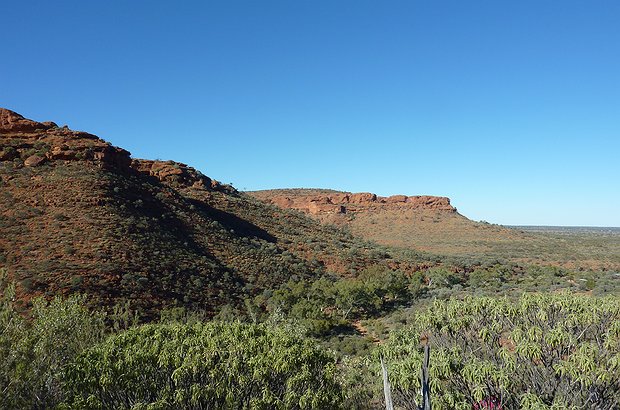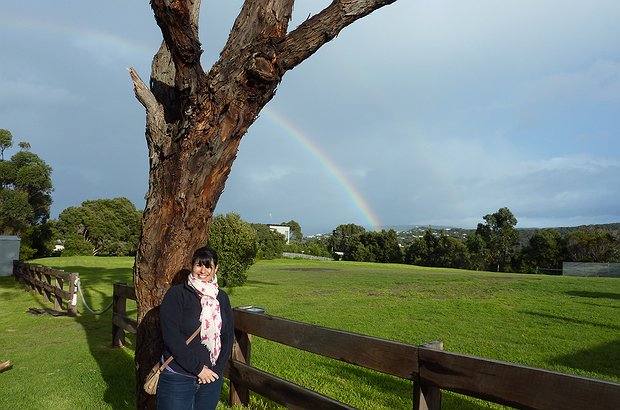 The rainbow in rainy Torquay, Great Ocean Road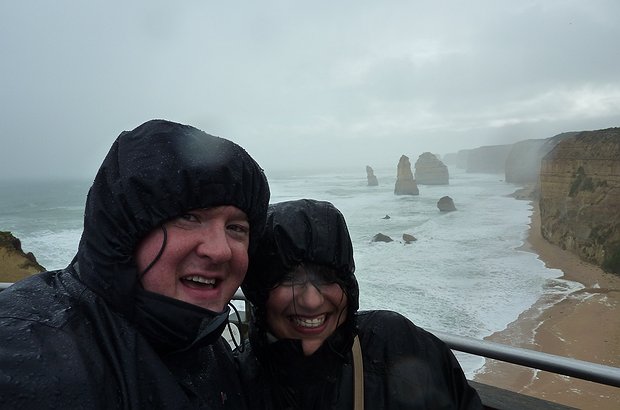 Leela and Richard windswept at the 12 Apostles, Great Ocean Road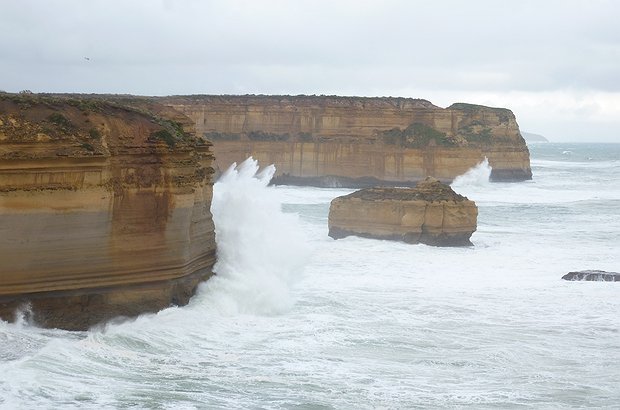 The 12 Apostles, off the coast of Victoria in winter
After all that we had the longest journey home imaginable (not helped by the hotel forgetting to book our transport to the airport), and the next day picked up the cats (who by that point had been locked in cat prison for nearly a month). A hectic schedule, but we saw so many wonderful things - it was an enjoyable and memorable time.
And now, to married life.
Comments
Leave a comment